Since 2016 - Independent Living, Assisted Living, Memory Care, Respite Care.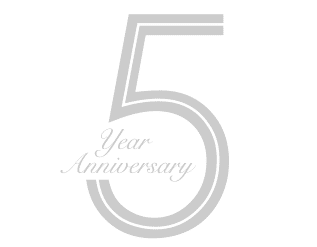 Imagine a lifestyle straight out of your dreams. Where you can recharge. Reconnect. Rededicate yourself to delving into all that is possible. An entirely new vision of senior living. One that empowers you to discover new avenues of creativity and self-expression. Savor all that you've come to expect in luxurious living while welcoming next-generation innovations that make life even more enjoyable. Where you can live exceptional. Every day.
Solera Senior Living curates a unique experience for each resident.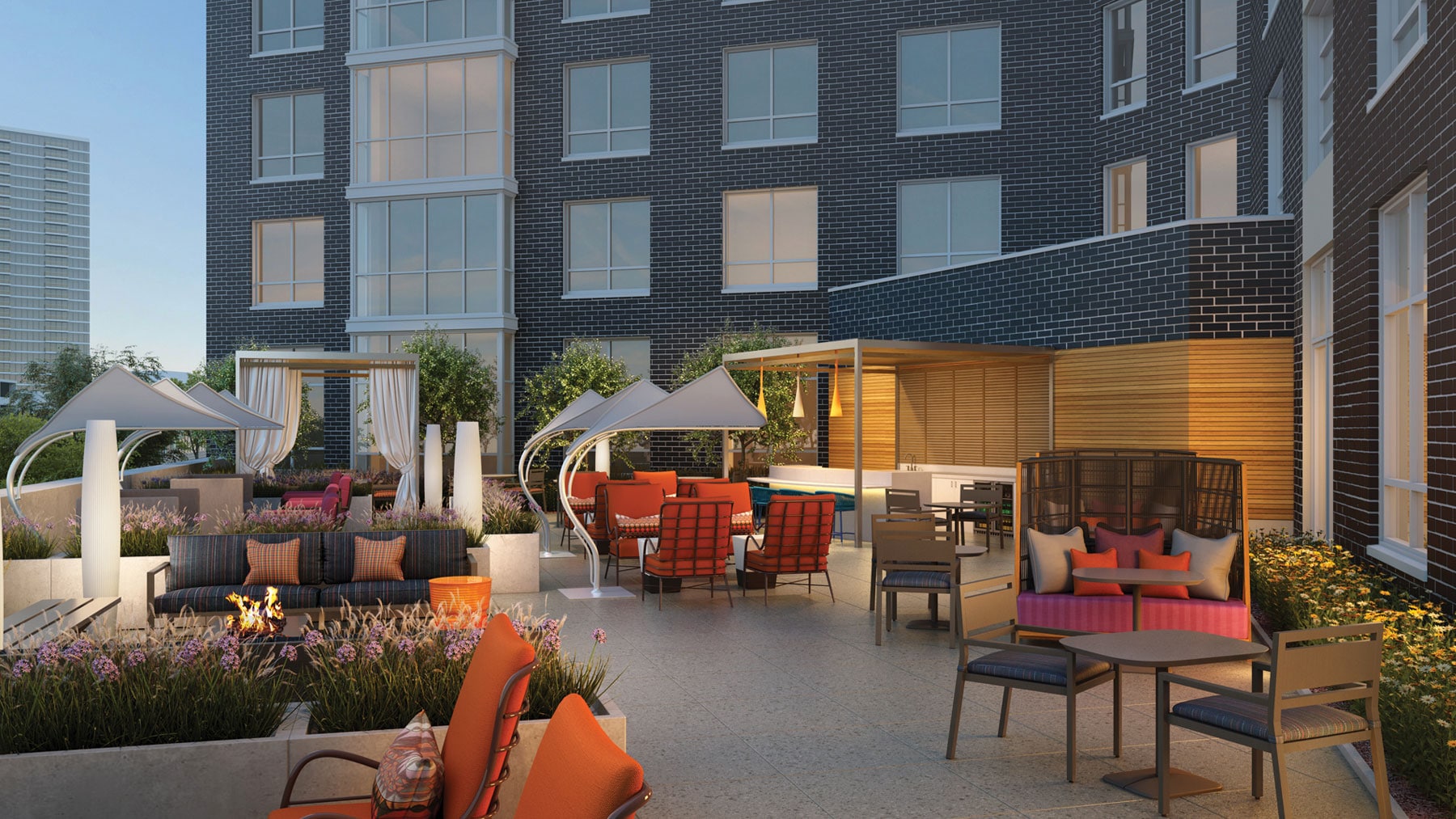 GO OUTSIDE & PLAY
Unique spaces provide the perfect setting for morning coffee, evening socializing, or nighttime stargazing.Discover our great outdoors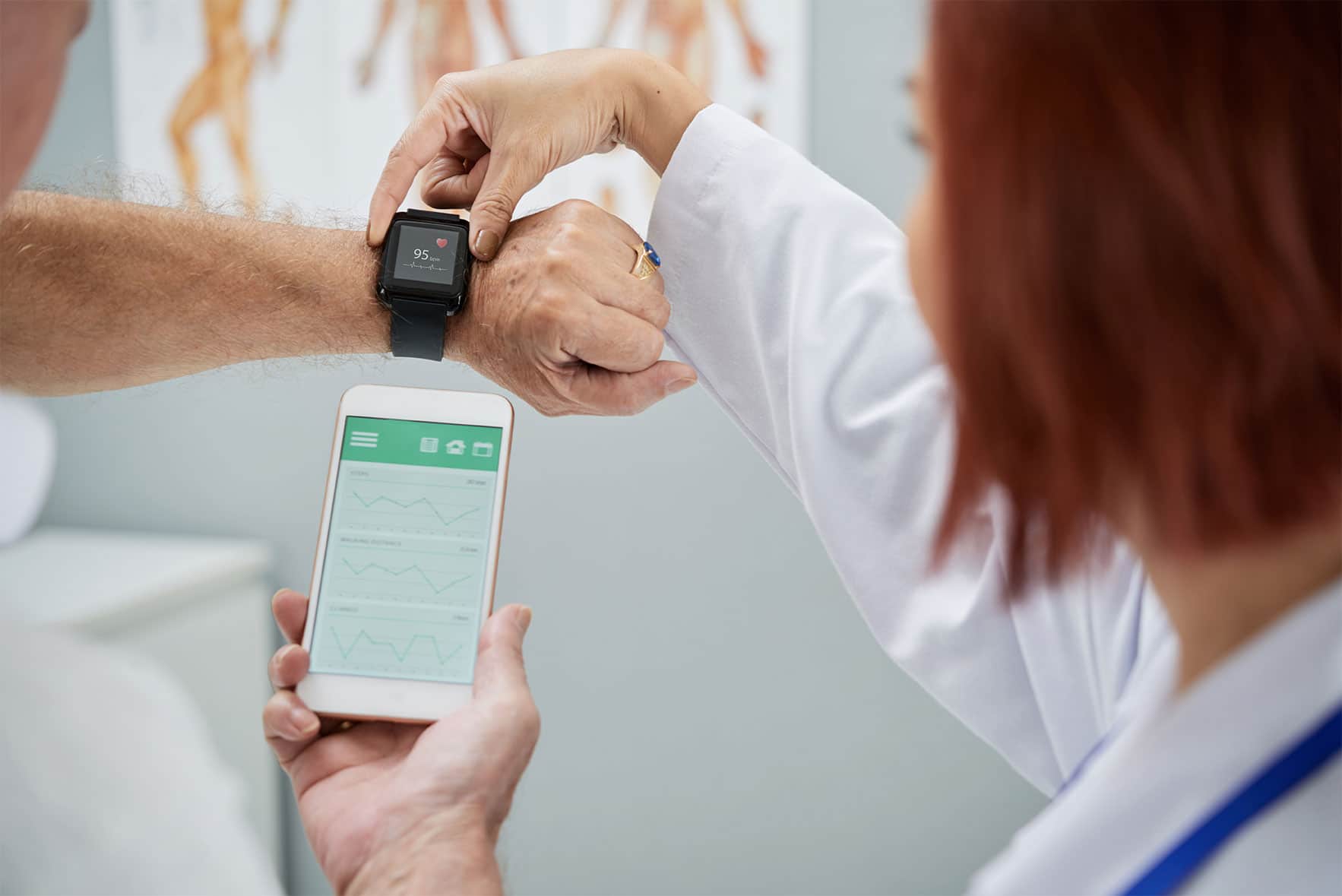 CLICK WITH THE NEXT BIG THING
We're routinely finding new ways to make everyday life easier, safer, and more fulfilling.Benefit from life-enhancing technology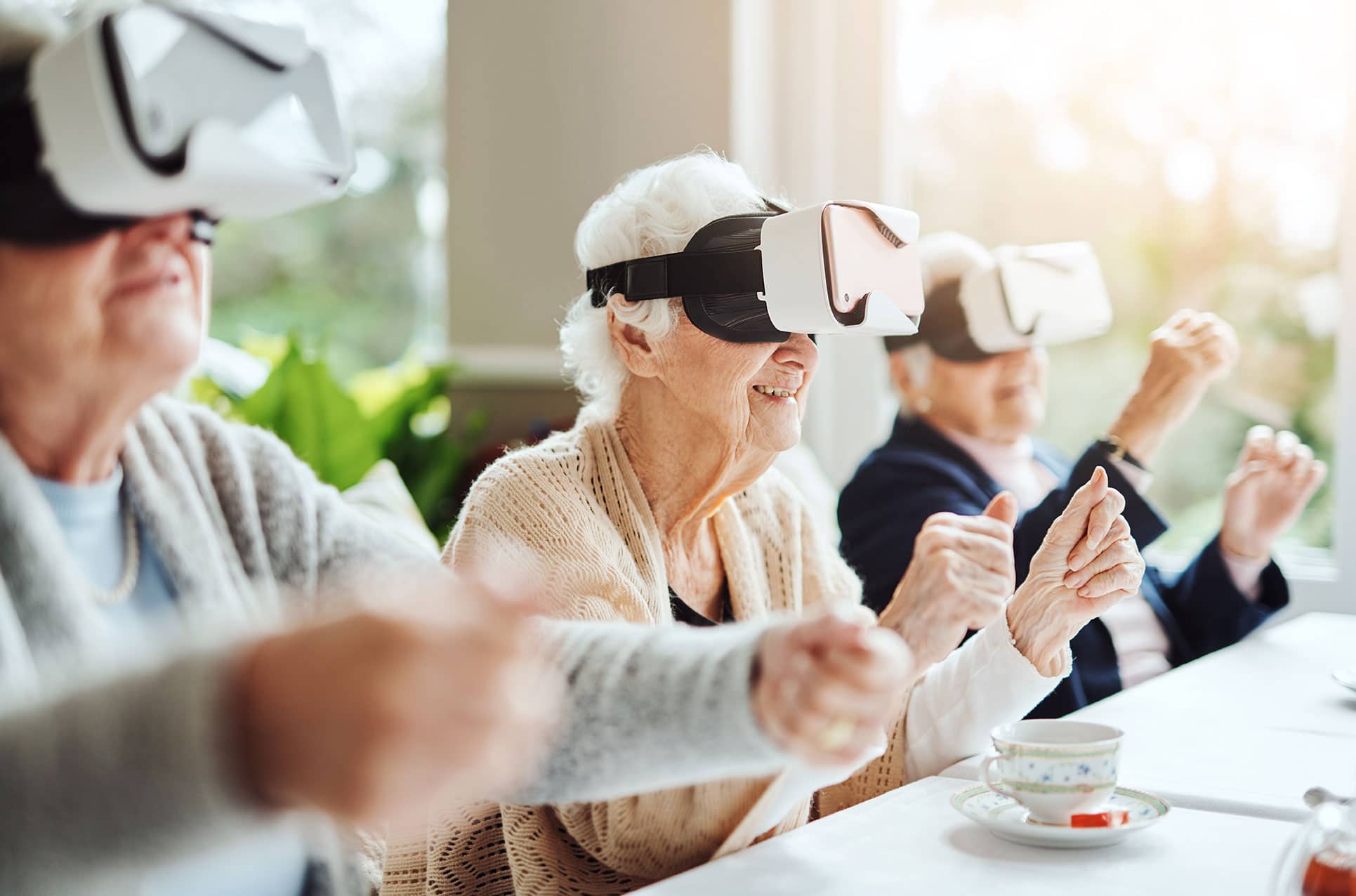 EXPLORE A NEW REALITY
Visit your childhood home, enjoy your dream vacation, or cheer on your favorite team.Our Virtual Reality Program can take you there.Make this your reality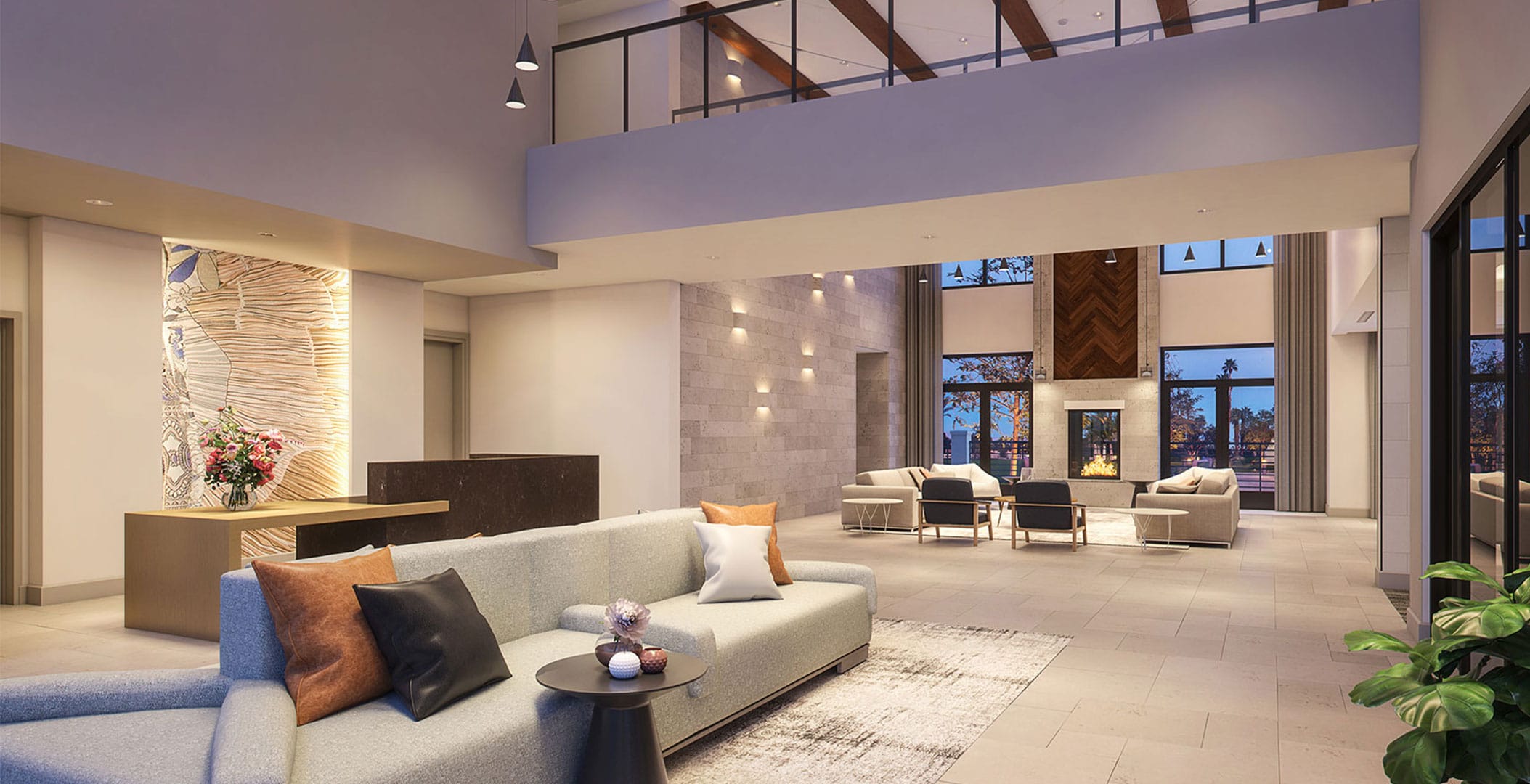 FIND YOUR SANCTUARY
Be at home, feel comfortable, immerse yourself in an ambiance rich in hospitality.Find your next home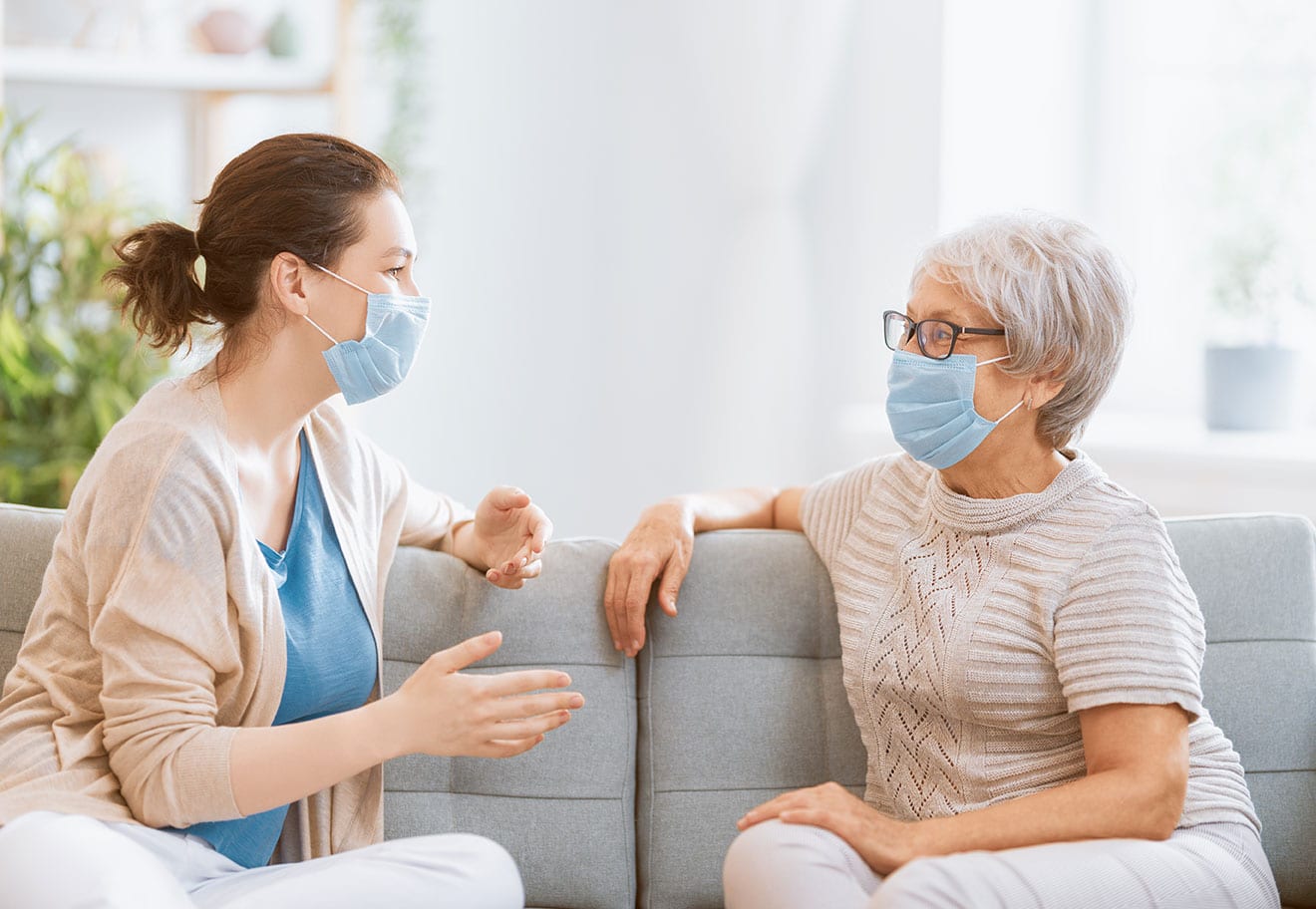 CONNECT ON A DEEPER LEVEL
Everyone on our team is driven to make a meaningful difference in each resident's life.Surround yourself with the best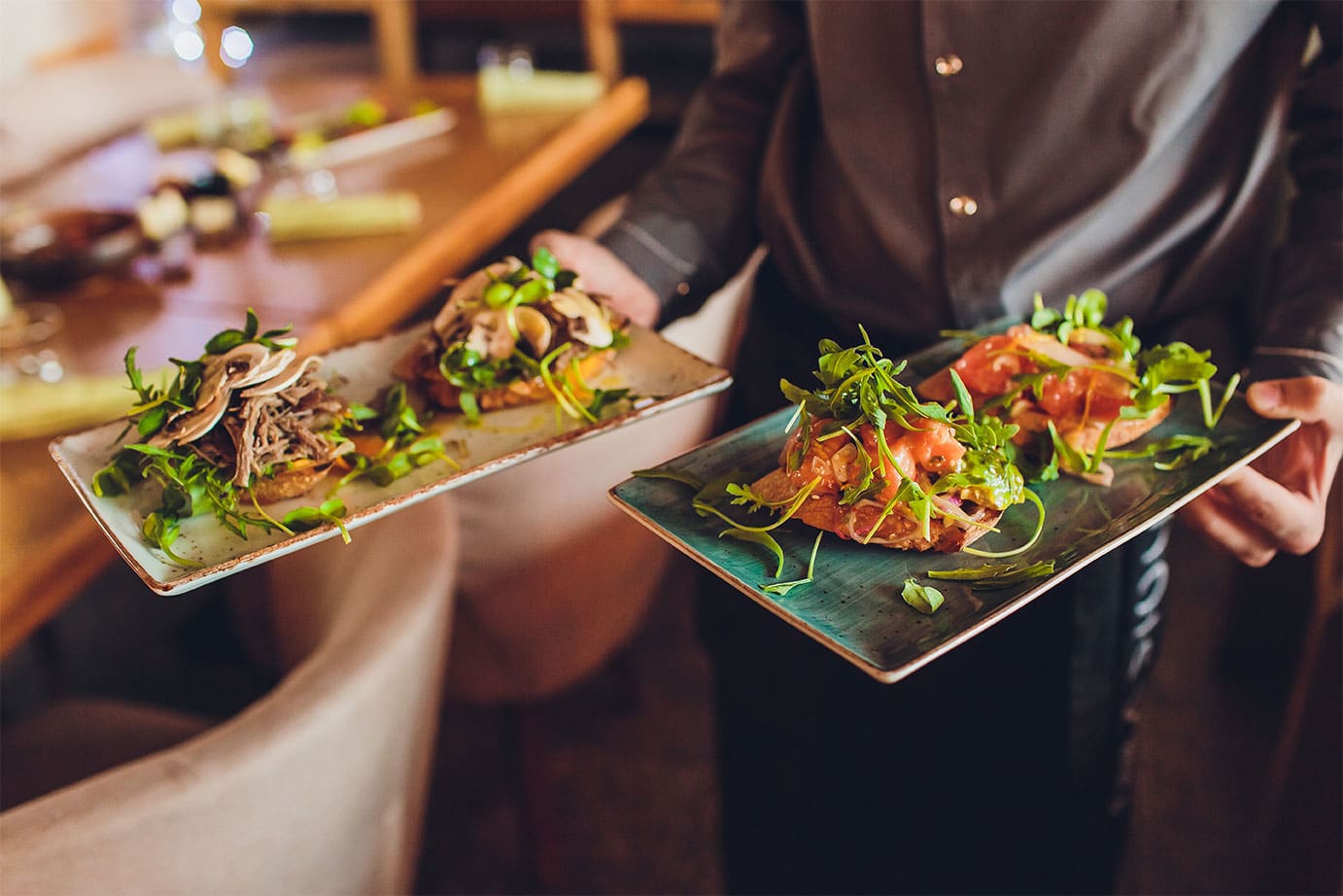 SATISFY YOUR INNER FOODIE
Our Culinary Teams are passionate about creating a memorable experience each time you dine with us.Taste the difference
Pre-Development Collection
Ready to begin living exceptionally?