No matter where you are in this journey, you can trust the expertise, experience, and passion of Solera Senior Living to have the level of care that matches your needs. We are committed to creating a special experience for every resident each and every day, with services and amenities that surpass expectations—featuring smart technology designed to make every day easier, safer, and more fulfilling—that's the Solera approach.
Independent Living is a choice that lets you continue living life as you choose, but without the worries of home maintenance and upkeep, transportation, planning and preparing meals, and other daily demands. Surrounded by others with similar life experiences, you can access an array of exciting amenities and services that add vitality and quality leisure time to your days.
With Solera Senior Living, the menu of what you might do is impressive. Hear a fascinating speaker. Relax in a penthouse lounge with amazing views. Pursue new avenues for wellness. Sample exquisite cuisine prepared in an exhibition kitchen. Sip a cocktail by a fire pit or soothing water feature. Facetime or Skype friends. Think fine hotel or resort, with wonderful friends close by.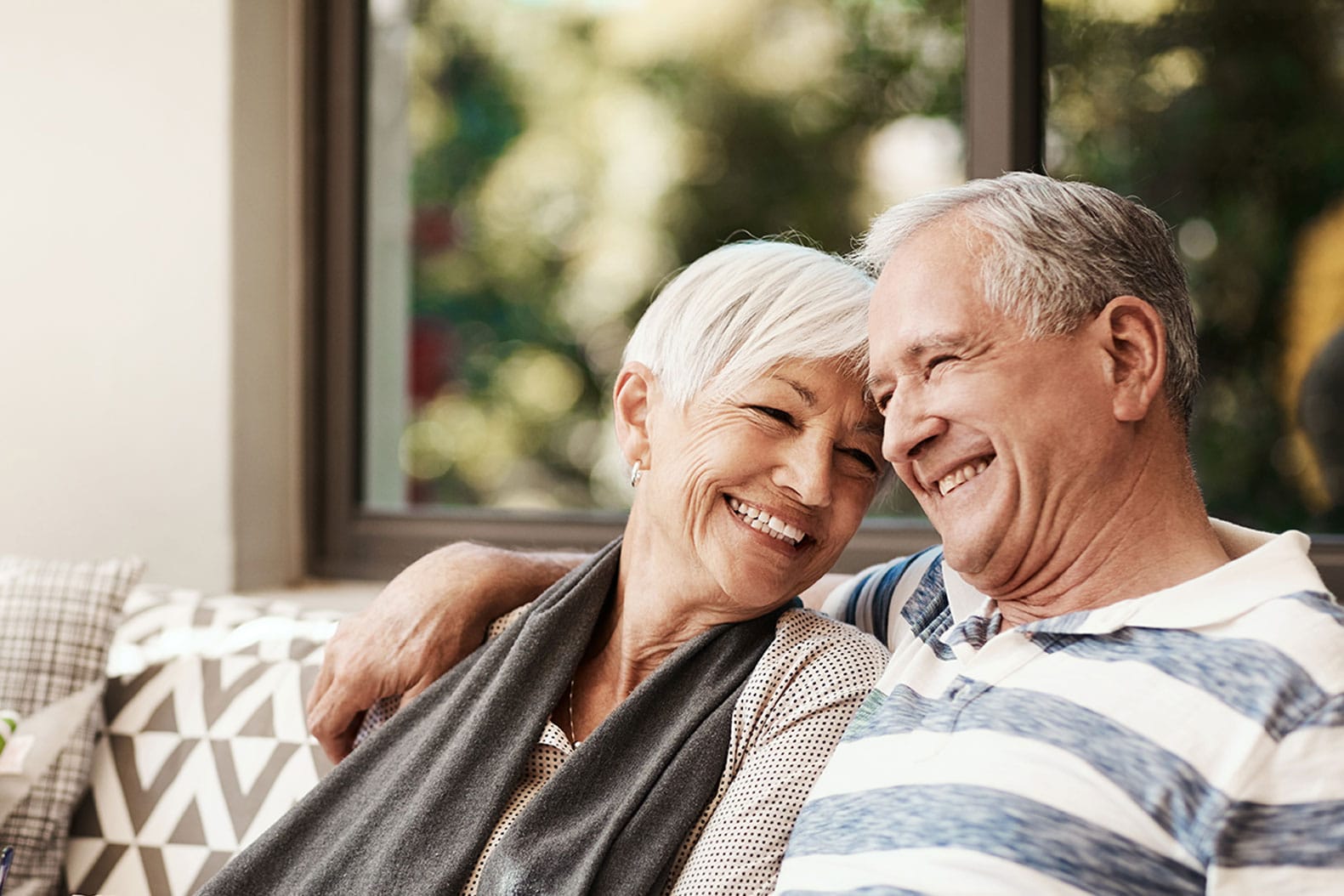 Frequently Asked Questions
Actually, that's the best time to move into a retirement community, when you can fully enjoy all the exceptional perks available to you. Free from daily worries with greater peace of mind for the future, you can discover new talents, make new friends, travel easily, pursue your wellness goals and, in general, get more out of each day.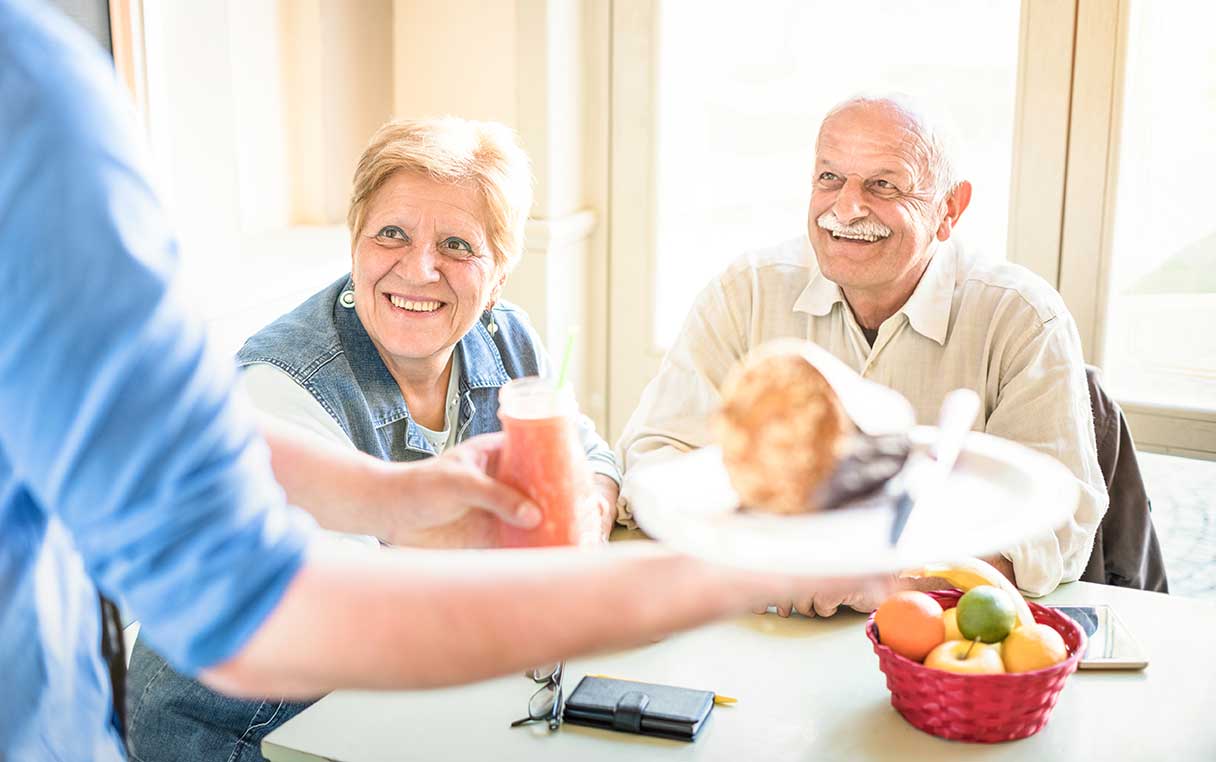 Assisted Living offers individuals assistance with the activities of daily living—such as dressing, bathing, dining, medication management—while still offering every opportunity for maintaining independence. Residents are free to go about their day, knowing a helping hand is available if needed. 
The Solera approach? We don't believe in life with limitations. Whether it's tutoring students from a neighborhood school, joining friends at a wine tasting, or engaging in a lively political debate, our Assisted Living residents find innovative opportunities to engage, decompress, and rejuvenate their spirit. With a wearable device resembling a fashionable watch, residents may explore the outdoors with confidence. That is, when they're not learning Tai chi, taking art classes, or catching up with friends at happy hour.
Frequently Asked Questions
Any person who would appreciate the peace of mind that comes from knowing assistance is available, whether for daily activities, medication reminders or other daily needs. In addition, if a loved one no longer wishes to live alone, Assisted Living offers security as well as companionship of good neighbors and caring staff.
Memory care is a form of senior living that provides intensive, specialized care for people with cognitive decline. We call our approach Aspyre Memory Care, and it is centered on learning each person's story, including their passions and preferences. We want to know how we can help each resident live the highest quality of life possible. It's all part of helping to create an encouraging culture in an environment that feels familiar, with the support of dementia-trained team members.
At Solera, we never forget that bringing smiles into reach resident's life is just as important. You'll find our Memory Care neighborhoods are vibrant settings filled with activity and energy. Engaging music therapy, interactive pet therapy, sensory-driven cooking classes are designed to encourage and stimulate. We also integrate state-of-the-art technology for both resident convenience as well as to maintain the highest levels of safety.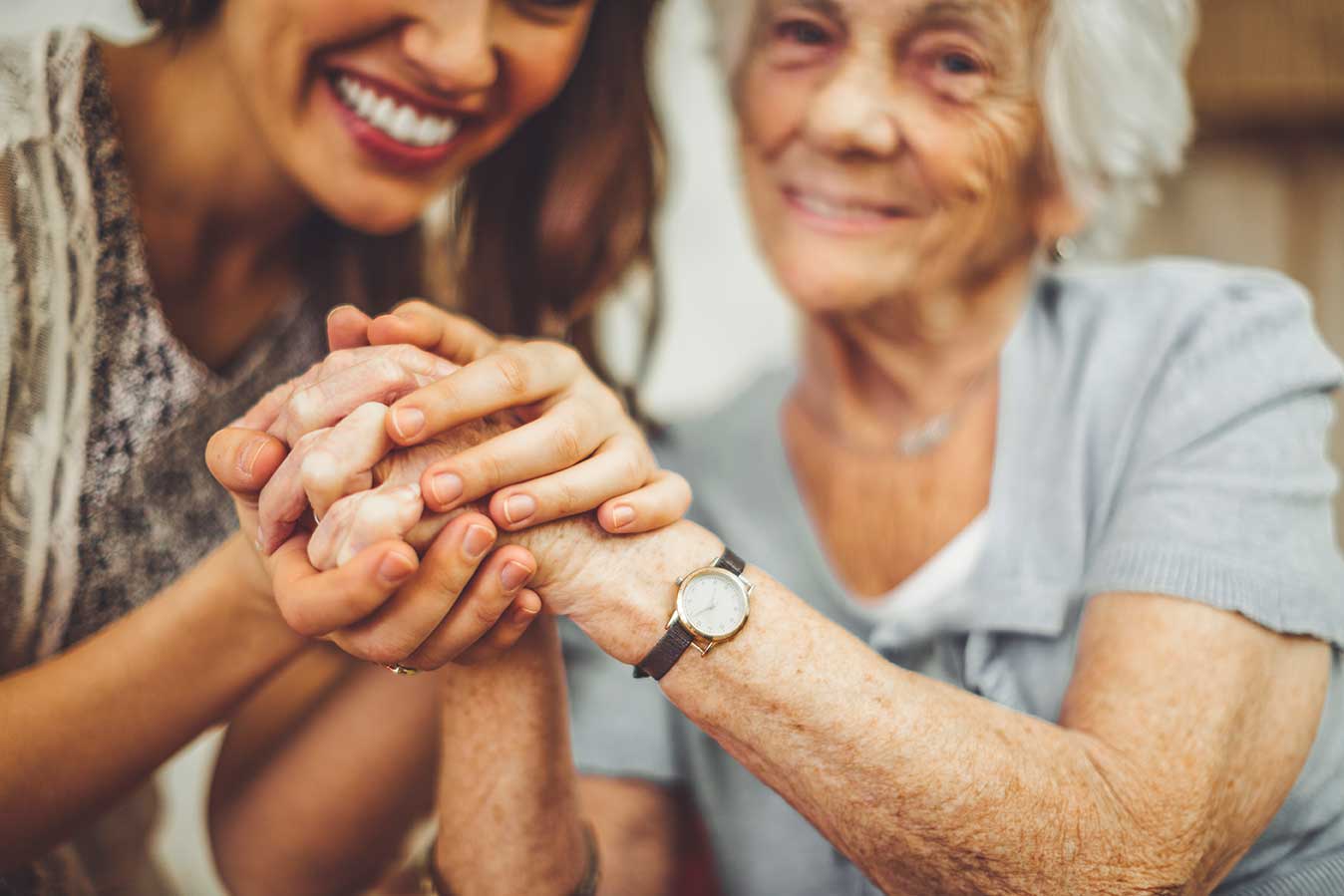 Frequently Asked Questions
A few factors to watch for: a senior who suddenly stops doing a longtime hobby or withdraws. Sudden weight loss. Change in grooming habits. A house in disorder. An inability to follow conversations. If you suspect that your loved one's memory loss is disrupting their daily routine, it could be time to seek medical advice.
Everyone needs a chance to rest and rejuvenate – especially those who care for someone with Alzheimer's or other related dementias. With short-term respite stays at a Solera Senior Living community, you can really relax, knowing your loved one is in good hands. A luxurious, comfortable setting provides the perfect backdrop for a short-term stay that could have long-term benefits for both you and your loved one.