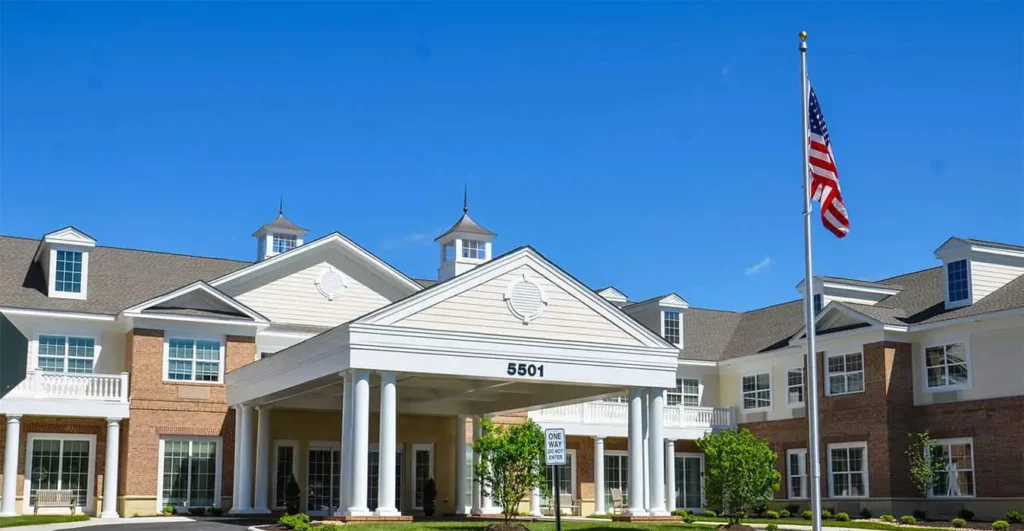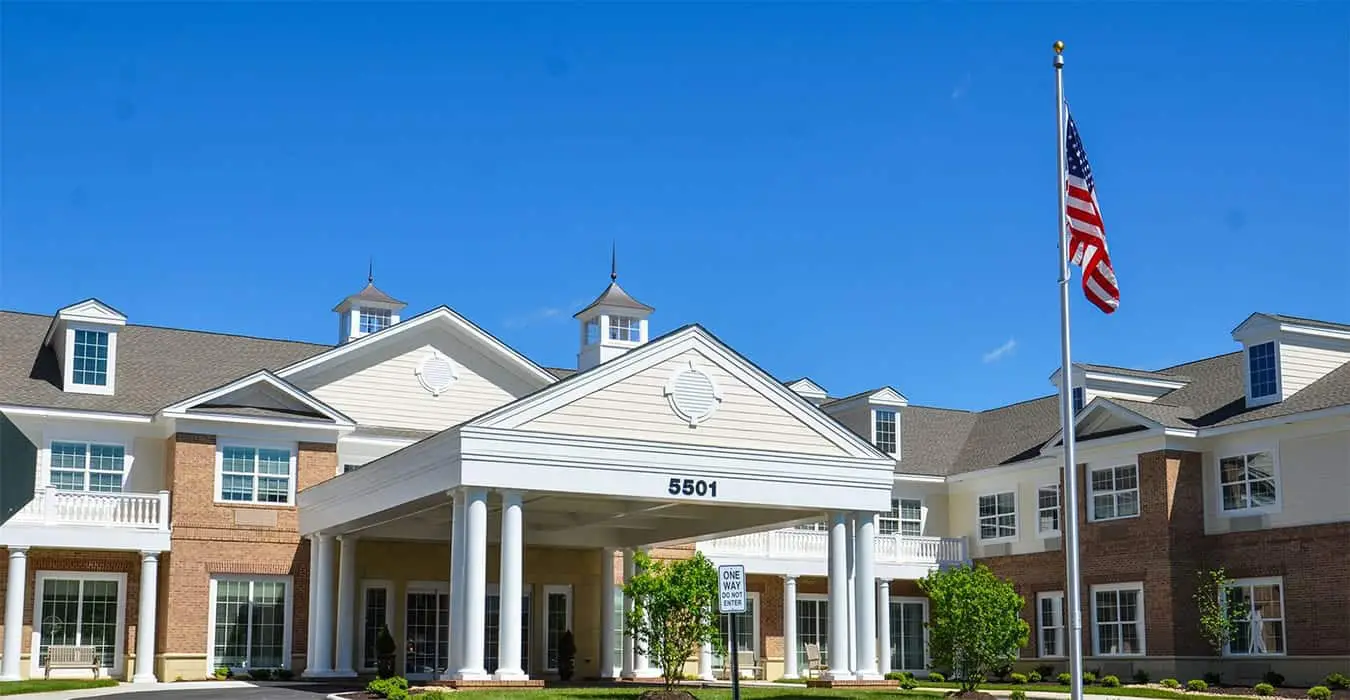 Solera Senior Living, a Denver-based operator, developer and investor of next generation senior living communities across the U.S., announced that it has acquired the Edgeworth Park at New Town assisted living and memory care community in Williamsburg Va., from sellers Jon Liebler, Derek Robertson and Scott Wise.
Edgeworth Park, which opened in 2017, offers 62 assisted living residences and 22 memory care suites, with residents choosing between studio, one-bedroom and two-bedroom apartments. The modern, tastefully designed residences create a vibrant residential setting that is complemented by service-rich, hospitality-based support and a wealth of amenities including restaurant-style dining, a full-service salon, fitness center and bistro. Residents also gain access to physical therapy, occupational therapy and speech therapy through Edgeworth Park's exclusive partnerships with local providers.
One of Edgeworth Park's most desirable features is its location in the heart of the vibrant, 365-acre New Town lifestyle community, which features over 170 shops and restaurants, as well as a 12-screen theater, parks and walking trails and a charming main street. Residents are within walking distance of open-air shopping, concerts and a host of special events taking place throughout the year.
"It is our goal to develop, own and operate communities that inspire a better quality of life for seniors, and Edgeworth Park's favorable reputation and strong outcomes, combined with its highly experienced and stable leadership team, makes this a wonderful fit," said Jamie Ranzan, President of Solera. "As the new owner and operator, we're excited to take an already impressive community and further enhance it with our innovative approach that is designed to elevate the entire senior living experience – one that is synonymous with the Solera brand."
The acquisition of Edgeworth Park is just the latest milestone for Solera under the leadership of Founder and CEO, Adam Kaplan. Currently celebrating its five-year anniversary, the company has in the past year opened two flagship properties – Modena Cherry Creek in Denver, Colo. and Trulee Evanston in Evanston, Ill. – offering elevated designs with 5-star hospitality and culinary excellence to smart technology and cutting-edge safety for residents of independent living, assisted living and memory care. 
Additionally, Solera assumed the third-party management of Pine Grove Crossing, an assisted living and memory care community in Parker, Colo., which joined an existing portfolio that included The Preserve at Clearwater assisted living and memory care community in Clearwater, Fl.
Solera has two additional communities currently under development, including Modena Reserve at Kensington in Kensington, Md., scheduled to open in winter 2021 and The Reserve at Lake Austin in Austin, Texas, scheduled to open in February 2022. A third community, located in Las Vegas' growing Medical District, is set to break ground in the coming months and will feature a strategic partnership with a local developer and a leading national healthcare system.
For more information on Edgeworth Park, visit EdgeworthParkAtNewTown.com. For inquiries relating to future Solera acquisition or development opportunities, contact Brittany Patrick at LiveExceptional@SoleraSeniorLiving.com.
About Solera Senior Living
Solera Senior Living, based in Denver, is an operator, developer and investor of next generation senior living communities across the U.S. Solera's current portfolio includes communities operating or in development in states including Colorado, Florida, Illinois, Maryland, Nevada, Pennsylvania, Texas and Virginia. For more information on Solera, visit SoleraSeniorLiving.com.